Gifts Given Between Countries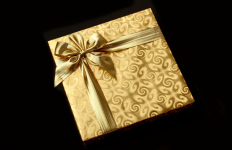 Everybody loves receiving gifts and as it turns out, foreign diplomats are no different. The tradition of offering reciprocal gifts when two countries meet has long been a tradition, but one that brings up the same problems we can all relate to when giving presents. Will they like it? Is it appropriate? What do you get a country that, quite literally, has everything? Find out the best and worst in our infographic!
Read more: Gifts Given Between Countries
Train vs Plane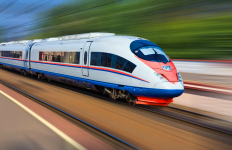 It was in 1807 that the first public railway was opened - a long time on the tracks by any estimation - so you'd be forgiven for thinking that by now the journey should always be quick, cheap and easy. You'd also be wrong. With train prices seemingly forever on the rise, we have looked at just how bad things have become with our infographic "Train Vs Plane – Making Your Money Go The Distance".
Read more: Train vs Plane