Where on Earth Can I Drink Tap Water?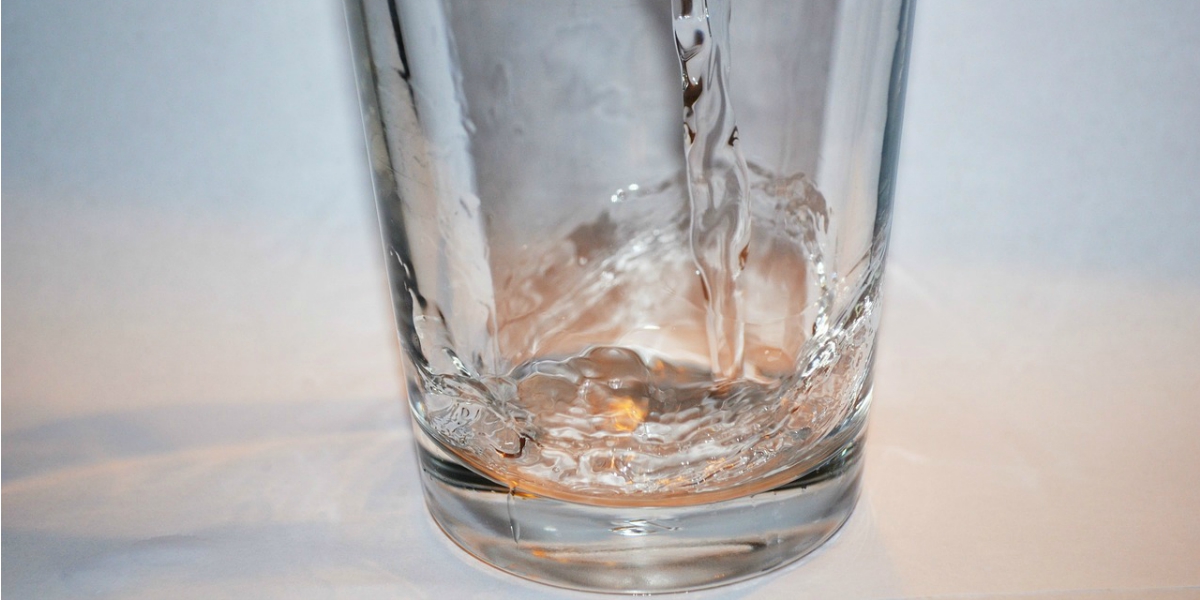 Here at Just The Flight we have decided to put an end to the age old debate about where it is and isn't safe to drink tap water around the world. Using information taken from the United States Centers for Disease Control and Prevention, we have compiled a handy infographic about where it's safe to splash and where you shouldn't take the risk!
And if that wasn't enough, we have also provided information about the average price of bottled water around the globe as well as the price of a beer around the world. We can't promise you it'll be served cold though!
So wherever you're travelling to, you can feel safe in the water you drink – or can make sure you have enough money on you for that beer instead!