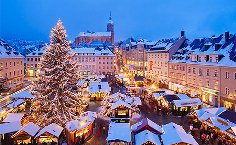 During the month of December, Christmas markets and festivals have long been a festive tradition in Europe, so much so that they are beginning to pop up with more regularity in the UK. Whether you are looking for handmade decorations, regional delicacies or last minute gift ideas, Christmas markets are the place to go! Check out our run down of the most stunning, must visit Christmas markets in Europe.
Read more: The Best Christmas Markets in Europe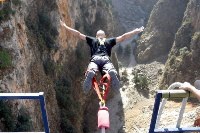 Let's face it, bungee jumps are not for the faint hearted. Despite the majority of people struggling to see the appeal, 'adrenaline junkies' (as they're known) seem to love the thought of hurtling hundreds of feet through the air towards the ground, relying only on an oversized elastic band to keep them alive! We've taken a closer look at this most extreme of 'extreme sports' to find the highest bungee jumps in the world, just in case you'd like to incorporate one into your next trip!
Read more: 10 Highest Bungee Jumps in the World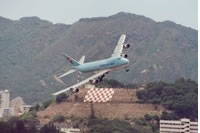 Air travel has dramatically improved in safety over the years, with accidents becoming rarer and aircraft technology enhancing quicker than ever. That being said, there are still some very intimidating environments and locations for aircraft to land in scattered across the globe. The most dangerous airport runways can be daunting for even the most experienced of aircraft pilots.
Read more: 13 Death Defying Runways